TOP 5 Productivity Apps the 2nd:
barcoo
tells you everything about the products you scan.
Tap Reader
is the same for QR-Codes.
iMovie
brings the film-making-app from the mac to the iPhone.
With Firefox Home
you can save your bookmarks on your mobile device. Even open tabs are saved locally to be accessed anytime.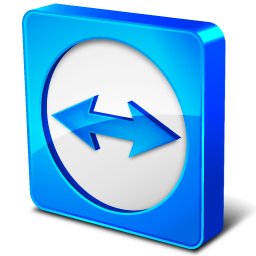 TeamViewer
let you control other PCs just like the norma application on your desktop pc. Very useful for people who are helping others out often ;-)
Get it - Try it - Love it!
So Long!